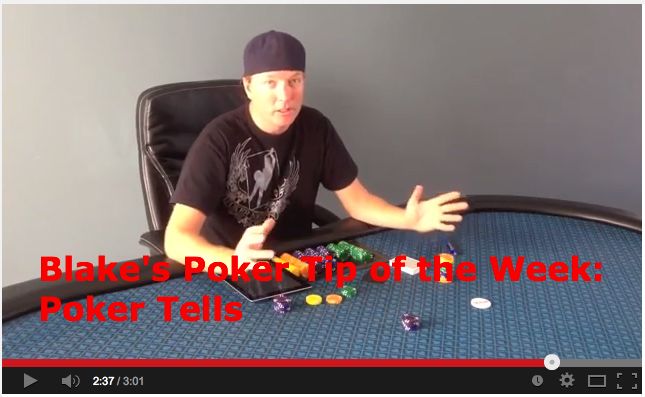 The Poker Nights Progressive Bad-Beat Jackpot is up to:
$3,750
Click here for all the details on how to win!

Weekly Schedule
Please click here for temporary schedule changes and special events.
THE HOLIDAY SEASON IS UPON US!!!
From November 28, 2014, through December 17, 2014, Poker Nights will be sponsoring a toy drive with Toys for Tots. If you bring a new, quality toy to any of our games, you will receive an extra 250 chips for your starting stack (up to two per game). Drop boxes will be available at the sign-up sheet. Please notify your dealer when you bring your donation, and he or she will ensure you get your reward.
,
,