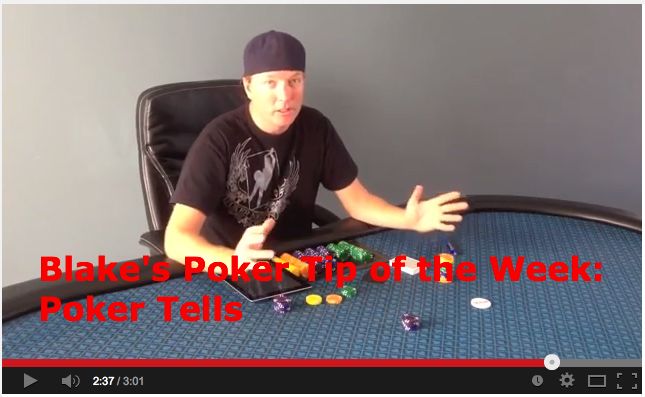 THIS WEEK'S POKER TIP BROUGHT TO YOU BY:
ALPHA OMEGA CONSTRUCTION!!!
&
All AROUND ROOFING!!!
&
TOP GOLD GUYS!!!
The Poker Nights Progressive Bad-Beat Jackpot is up to:
$2,800
Click here for all the details on how to win!

Weekly Schedule
Please click here for temporary schedule changes and special events.
NEW GAMES COMING!!!
We are starting a new game on March 6th and 8th(Thursdays/Saturdays) at The Mighty Culture Sports Bar and Grill!!! Join us as we welcome aboard our new venue!
,
,