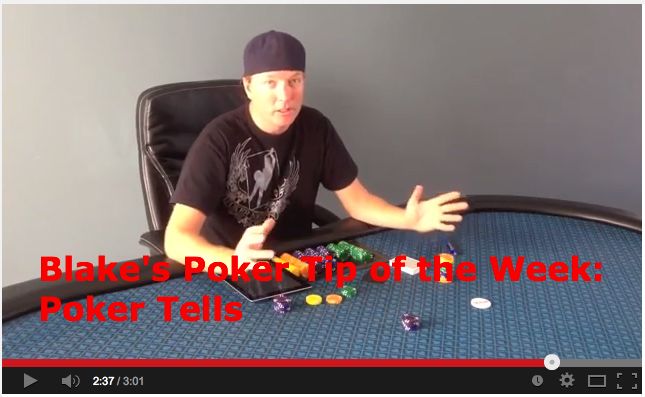 THIS WEEK'S POKER TIP BROUGHT TO YOU BY:
ALPHA OMEGA CONSTRUCTION!!!
&
All AROUND ROOFING!!!
&
TOP GOLD GUYS!!!
The Poker Nights Progressive Bad-Beat Jackpot is up to:
$2,975
Click here for all the details on how to win!

Weekly Schedule
Please click here for temporary schedule changes and special events.
POKER NIGHTS LANYARDS!!!
You asked for it and we got em! Now selling Poker Nights Lanyards for $8 each. Just see Jamie or Matty and we will get you squared away. Plus, as an added bonus, these will be worth 1000 extra chips at this finals only as a introductory offer!!! Get them while supplies last!
,