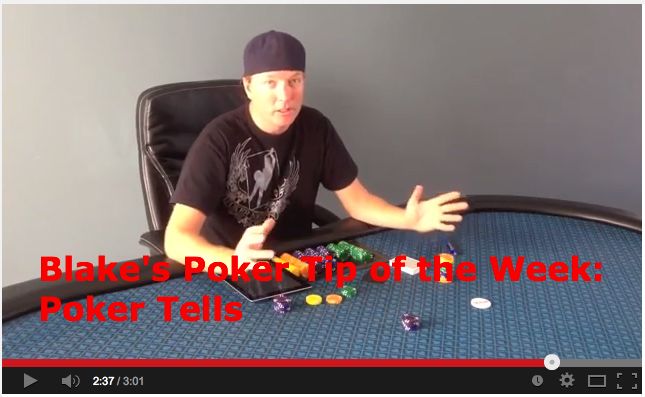 THIS WEEK'S POKER TIP BROUGHT TO YOU BY:
ALPHA OMEGA CONSTRUCTION!!!
&
All AROUND ROOFING!!!
The Poker Nights Progressive Bad-Beat Jackpot is up to:
$3,425
Click here for all the details on how to win!

Weekly Schedule
Please click here for temporary schedule changes and special events.
ATTENTION!!! ATTENTION!!!
Introducing our new "Consolation/Turbo Consolation Badbeats"! When you hit the badbeat(same Badbeat rules apply), during a consolation game--you win $50! If you hit the badbeat duribg a turbo consolation game--you win $25! Payouts go to the badbeat handed player!
,
,
,
,